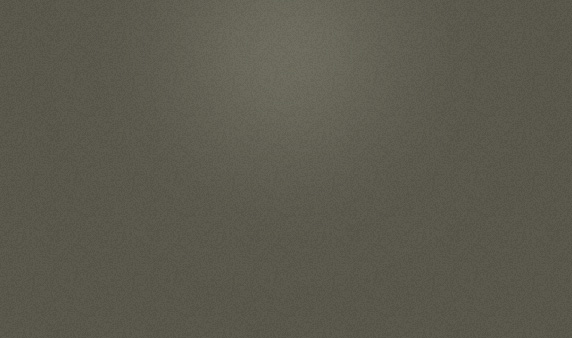 Our Mission:

​​​"We ensure that you receive not only a strategic and customized marketing plan, but also the continued support and guidance to navigate the job market with professionalism and confidence."
​
Skills Assessment Interview Preparation Industry Research/Analyst Networking
Self-Marketing Tools Resume Blasts/Submissions​
​Action Plan Ongoing Professional Support
*Corporate Trainings also available to businesses of all sizes*​
Not only do we personalize your training, but we also offer diverse meeting options to include our mobile services. Yes, we can come to you by meeting in a mutual location, phone coaching sessions, and video conferencing​.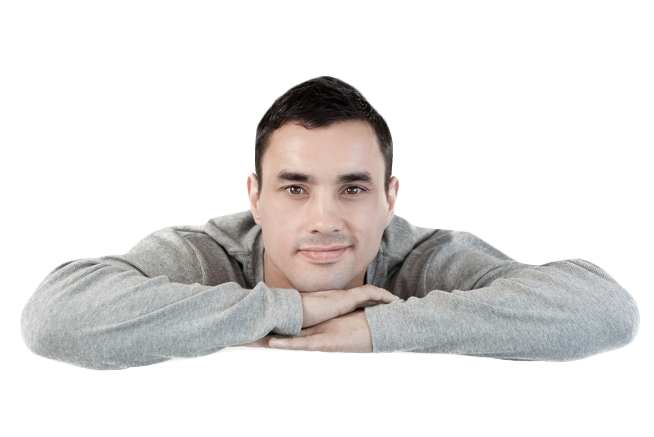 ©a very own site hosted by Webstarts
Networking
​&
​​Marketing
Professionalism
&
Confidence​​
Coaching
&
Support​​