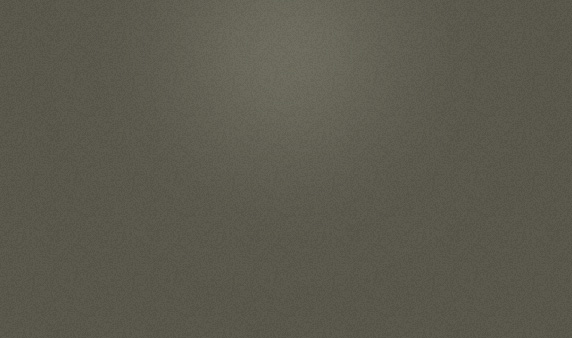 Merchandise
&​
Events​
​Coming Soon

​

​​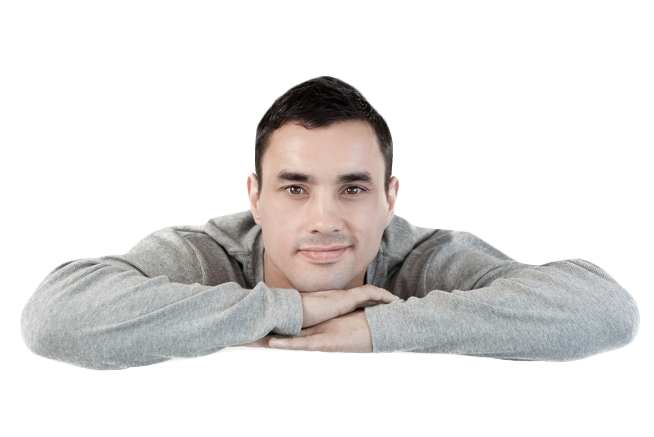 © your very own website built with WebStarts.com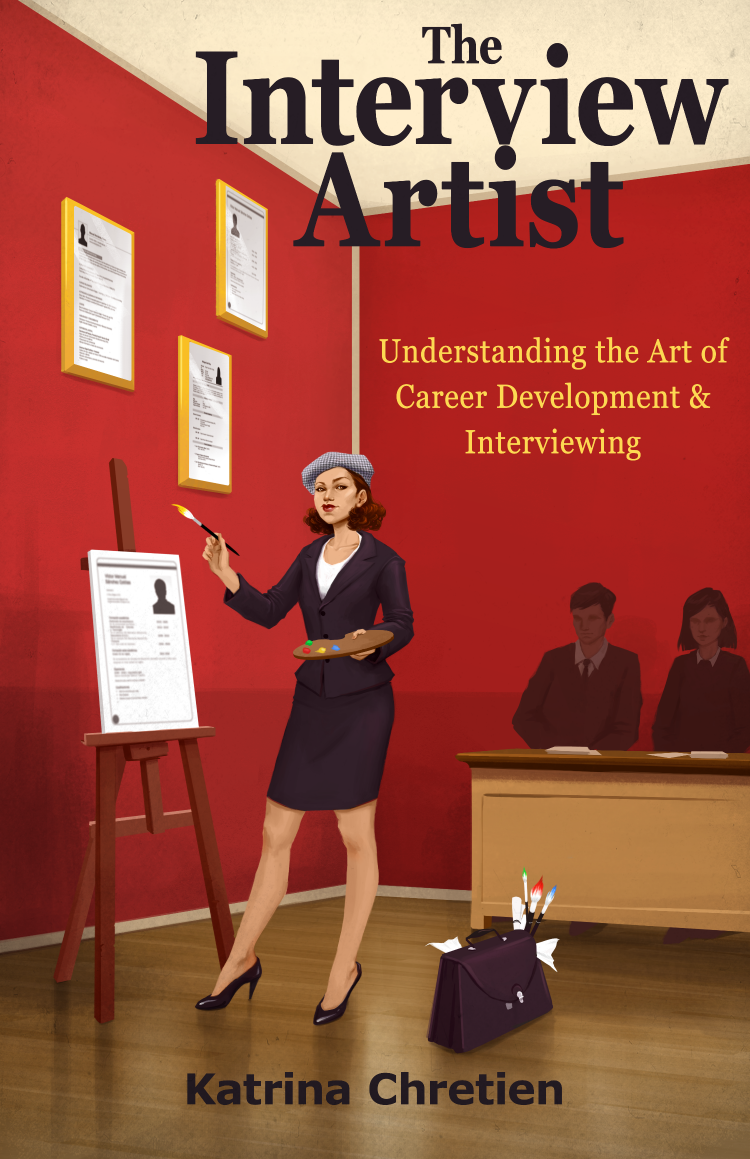 The Interview Artist is an instrumental step by step book to assist you in your career launch or reboot.

While filled with some funny, real life experiences, it offers a great display and wide array of self marketing techniques- from getting your head into the game to accepting the job offer.​​

This book is a wise investment whether it is for you or a gift for someone​​ else. I appreciate you allowing me to help prepare you for the workplace.

You will become the next
​INTERVIEW ARTIST​​!

Secured & Confidential purchases can be made at:


​"Not only was Katrina reliable, professional, dependable, and knowledgeable, she mastered her crafts well, specializing in Human Resources."


Tonja Augmon-Bennett,
​Former Casualty Claims Adjuster, Progressive Insurance,
​Richardson, TX.



"If you're ever looking for an understanding Career Development Coach for a classroom or an organization, this book is highly recommended."


​ ​John Williams, EMBA​
Chief Business Development Officer
Ronco Energy, Dallas, TX


"With Katrina's expertise, we are empowering and equipping adults to have productive, successful lives as they embark on their recovery journey after discharge. I highly recommend this book from a career development expert and coach."
Donna Tiemeyer, Admissions Director​​
Ripple Recovery Ranch,
​Spring Branch, TX
​
"She has aptly demonstrated this passion by her initiative to convert her Human Resource Career Development lecture series into a Career Development book suitable to help individuals "boot" or "reboot" their career."

Martin "Bill" McIntire​​
​ Former Branch Manager
Team Exceed, Dallas, TX

"As a former instructor at Texas Women's University, I didn't hesitate to invite and welcome Career Development Coach & Expert, Katrina Chretien, to provide some career and life skills lectures to my students."

Texas Woman's University,
​Family Science Instructor,
Ronniesha R. Bivens,
​BSHESC'02, MSHESC'04



​"Girl, your book is a blessing! I've managed privately owned dental & corporate offices. Always working for others. Let me quickly forward my life. Last time we talked, I was working at a local boutique for a friend of over 2 years. I've always wanted to own my own business, but did not know how I could use my skills. A year ago, I started working at Farmers Insurance at a district office. After a year of helping 30 agents hire staff, review their book of business & growing their business, an opportunity fell on my lap. ​ I took it!

​​As of April 1st, 2017, I will have my own agency. I'm an insurance agent! I'm so excited! My husband has been extremely supportive & I'm looking forward to all my new endeavors! God has been the compass in my life. Your book came in perfect timing (again I can see God's hand working). I'm in the process of interviewing & hiring staff. Thank you for being an instrument in my life! I appreciate you, Katrina! Again, thank you for being a blessing in my life, hard work pays off, Sister! You're awesome!

​ -Norma Calderon Mendoza, Yakima, WA​
https://www.facebook.com/jeffroperinthemorning/videos/10211156272475499/